Entrepreneur
Adam Anderson
"Over the past five years Navigate has helped me find the best resources and introduced me to the contacts and clients needed to grow my business."
Resource Innovations Inc. was established in August 2007, by two eager and hard-working Foresters. After completing university and working in forestry, environmental and tourism related fields for a number of years in various locations across Canada (Newfoundland and Labrador, New Brunswick, Ontario, Alberta and British Columbia), the two owners linked their educational training and employment experience together, along with their shared respect for the Province of Newfoundland and Labrador and all of the opportunities that its landscape and natural resources offer. The two Newfoundland and Labrador natives decided to bring their expertise back to the east coast of Canada to provide services that will help to manage forest ecosystems in a sustainable manner.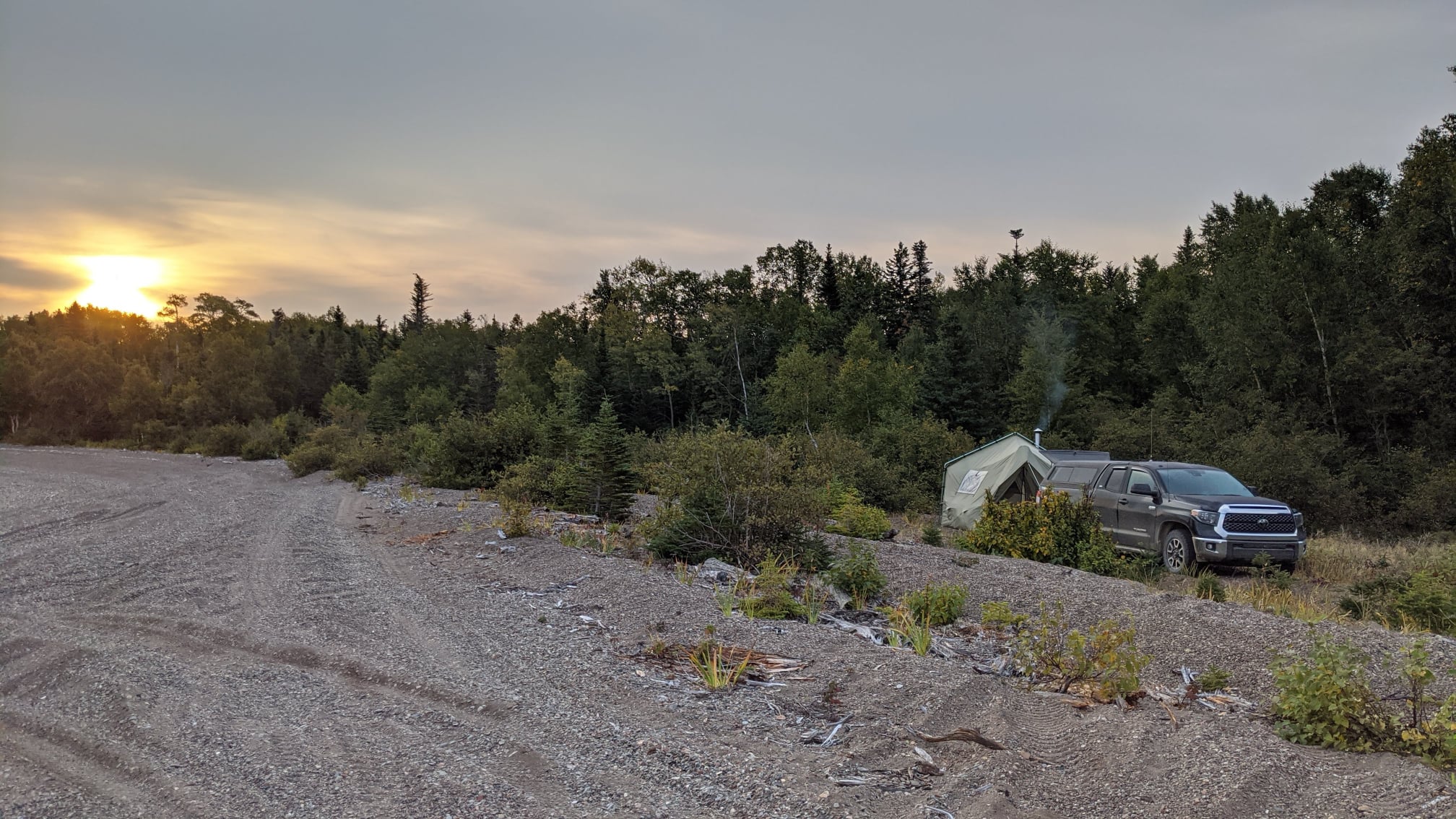 At Resource Innovations Inc. we are focused upon providing forest management and planning services that promote healthy forest ecosystems, sustainability and environmental stewardship. In addition to this, we are interested in creating and providing jobs for forestry professionals in the province of Newfoundland and Labrador.
We are interested in any project that involves forest ecosystems or the environment. We work interactively with our clients to reach a final goal together. Let your goals and objectives become our tasks, and allow our trained professionals to go to work for you.