Entrepreneur
Kevin Vincent
"Nine months ago I came to Navigate with an idea for a sushi restaurant. They helped me conduct the research necessary to create my own business plan and turn my dream into reality."
Newfound Sushi is a full service restaurant with dine in or take out services. We offer a wide variety of Sushi, Salads, Stir fry's, Grilled seafood and much more.
Kevin Vincent is a local resident of Steady Brook, and a graduate of the Adventure Tourism and Outdoor pursuits program at College of the North Atlantic (CONA). Kevin spent fifteen years working in the Adventure Tourism industry from British Columbia to Newfoundland and Labrador. He worked as a Sea Kayak Guide, Cave Guide, Canoe Instructor, Park Ranger, Ski Patroller, Hiking Guide and as an Adventure program manager for a local resort.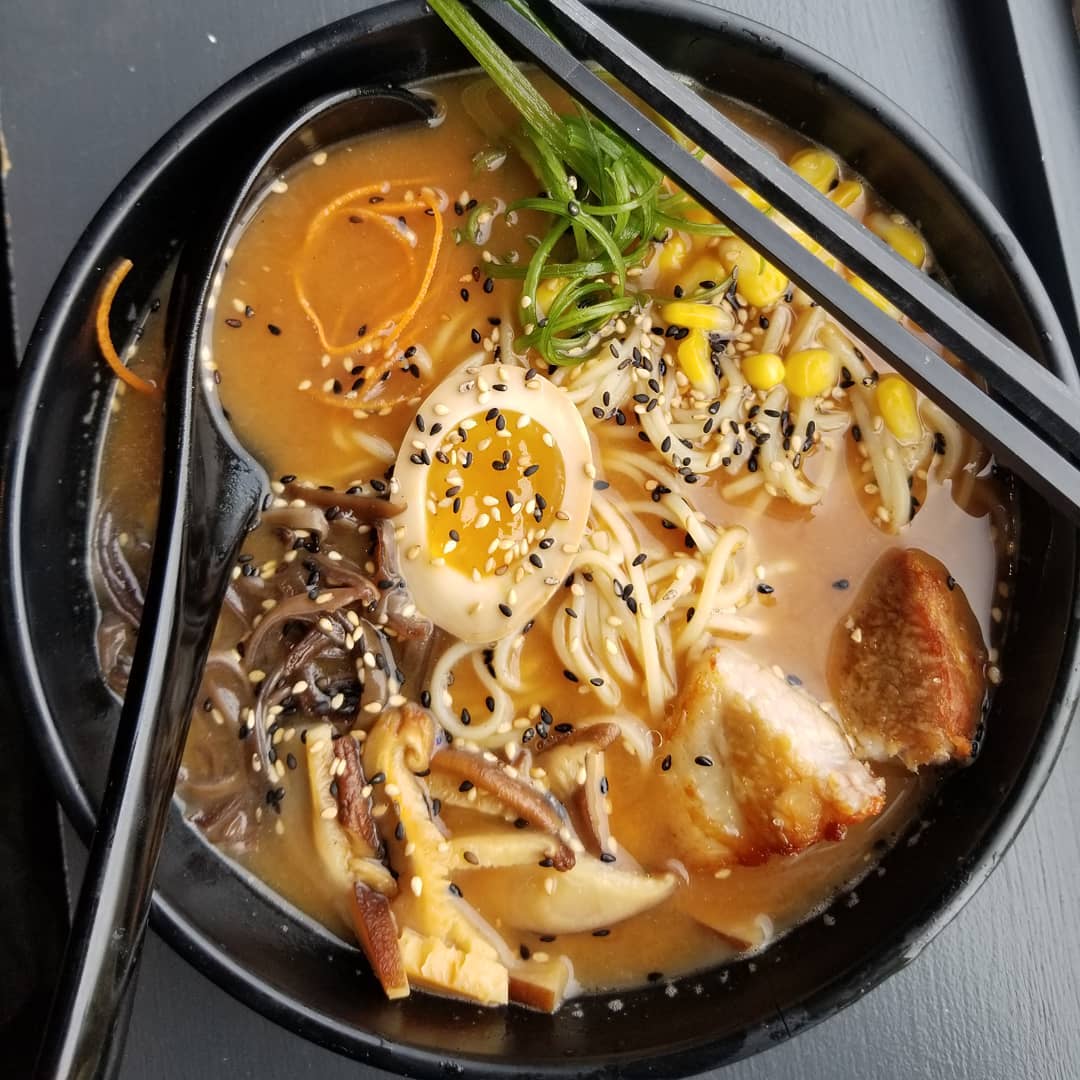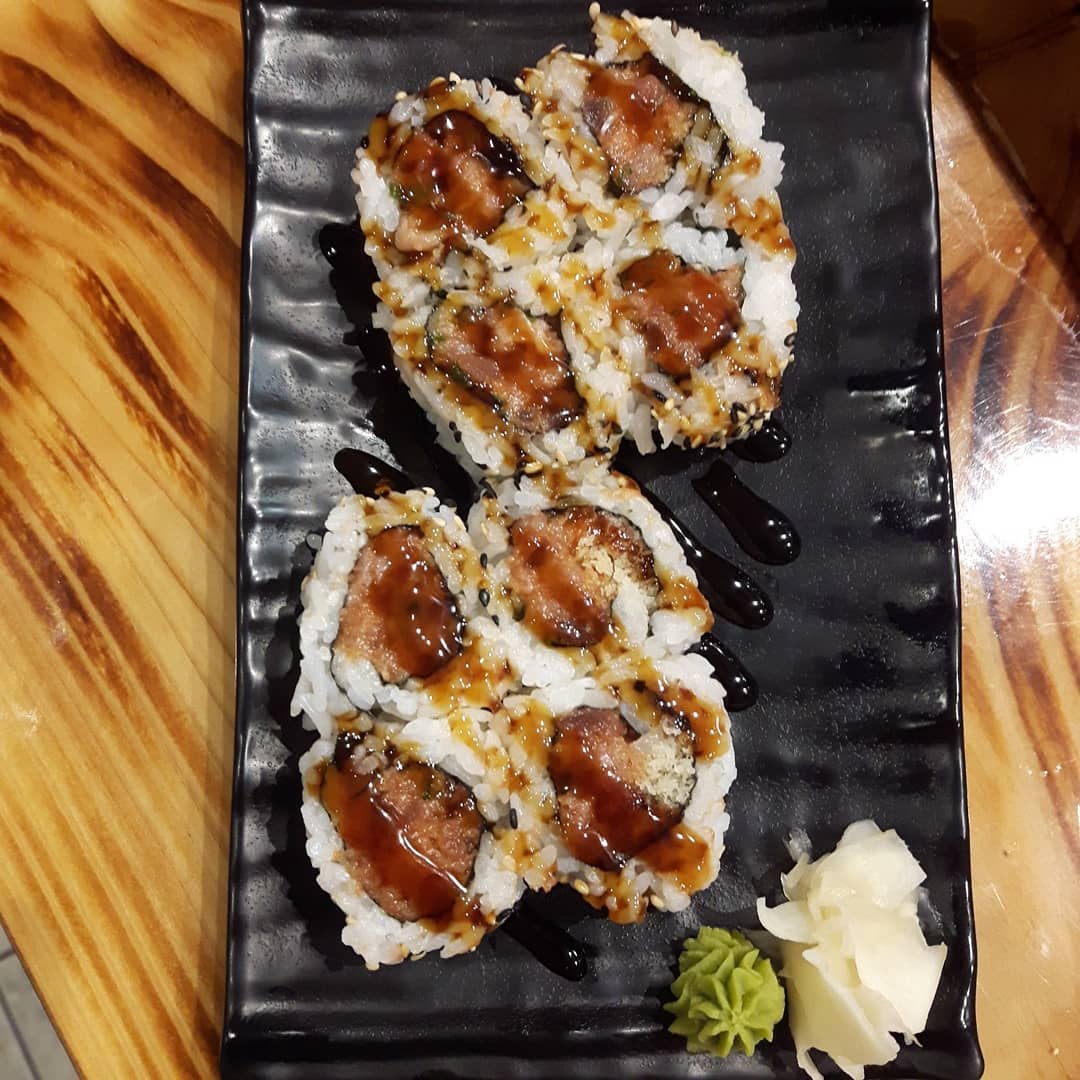 In 2009 Kevin switched gears and started making sushi at a local grocery store in Corner Brook. He worked as a sushi maker for three years building a market in the Corner Brook area. When the demand for sushi and Japanese food grew beyond the grocery store, Kevin decided to go on his own and provide the next step in the sushi experience to the residents of the west coast of Newfoundland.
Newfound Sushi is a locally owned restaurant located at the Harbour end of Broadway in Corner Brook.
The goal of Newfound Sushi is to provide customers with fresh seafood and fresh veggies prepared in Japanese style cooking. The menu has wide selection of sushi rolls, Teriyaki stir-fry's , salads and tasty appetizers. Newfound Sushi caters to customers that are looking for a new and fresh dining experience.
After the first two months in business Newfound Sushi has been and overwhelming success and is very well supported by the residents of the west coast of Newfoundland and Labrador.
Let's talk
Got a project?
Navigate graduates and clients leading vibrant startups that create local jobs and wealth