Starting a business?
We can help. Our services reach across Western Newfoundland. Whether you're a student, entrepreneur, business start-up, inventor or artist, we have you covered.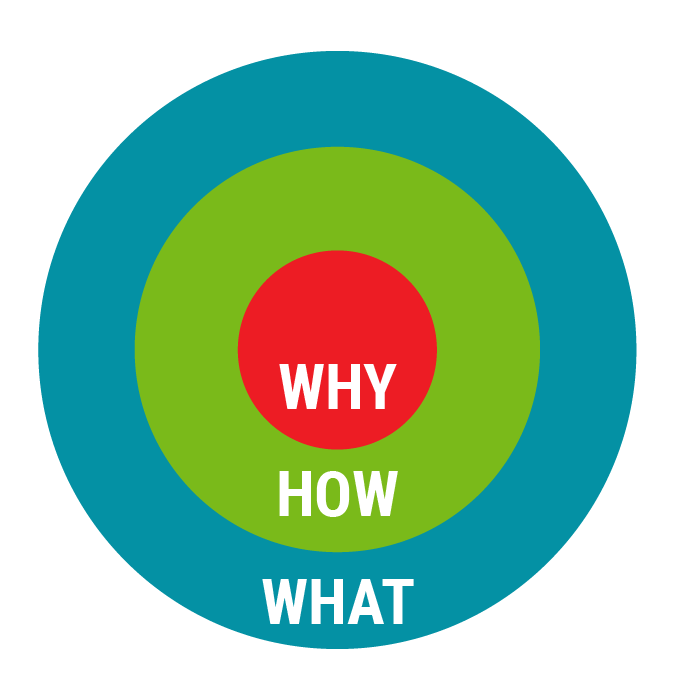 Empowering entrepreneurs for better, brighter futures
Catalyzing startups through ideas, connections and skills
Tools, mentors, coaches, resources, events, opportunities
Experiment.
Fail.
Learn.
Repeat.
"Don't worry about failure, you only have to be right once."
"Get five or six of your smartest friends in a room and ask them to rate your idea"
"Don't spend so much time trying to choose the perfect opportunity, that you miss the right opportunity"
"Some people don't like change, but you need to embrace change if the alternative is disaster"
Suggestion Box
Tell us what
You need to
succeed.
The world of business is changing at lightning speed. Innovation and disruptive technologies are changing the way we work, the skills we need, and the tools we use. It can be challenging for entrepreneurs and small business owners to keep up, but we're here to help.Is there a tool or skill that you need in order to operate, thrive and grow? Are there workshops, topics, programs or other knowledge and equipment that you need access to take your business to the next level? Let us know. We want to hear from you.